Welcome,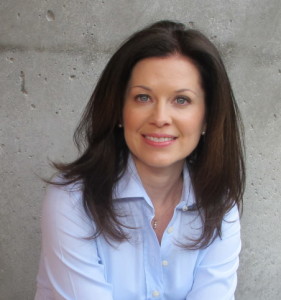 I am a registered psychologist in BC and reside in Vancouver. I received my Bachelor's degree from Simon Fraser University then my Doctoral degree from Wright State University.
I've practiced in Vancouver and abroad working with individuals and couples from diverse backgrounds. I began my career in psychology working at Riverview Hospital in the late 1990s. Later, I moved to the Middle East where I lived and worked for nearly ten years. While living in Bahrain and subsequently Qatar, I ran private practices serving clients from both the expatriate and local communities. I helped individuals and couples with issues such as depression, anxiety, adjustment to life transitions, relationship conflict, parenting concerns, trauma and grief. I also enjoyed guest lecturing at the University of Bahrain and the Royal College of Surgeons of Ireland on various subject matters related to Psychology. While living abroad, I provided volunteer counseling services in a domestic violence centre, as well as presented at various mental health conferences bringing attention to this issue.
My experience also includes extensive training in the area of trauma. Part of this training included a one-year posting to the Dayton Veterans Affairs hospital in Ohio, where I provided psychological assessment and treatment to American war veterans suffering from Post Traumatic Stress Disorder.
While in graduate school, I worked part-time at the university's Career Services office offering career counseling and instructed under-graduate courses on effective career planning. This inspired a keen interest in career vocational assessment, which I now offer in my practice today.
I am blessed to be in my profession and feel privileged to join with my clients on their journey: some sad, some joyful, some bitter sweet. Therapy can help tremendously to reduce feelings of isolation and aloneness that often accompany personal struggle, and helps provide the strength and clarity needed when life becomes seemingly overwhelming.
If you would like more information on my background or credentials, please feel free to contact me anytime. I look forward to hearing from you.